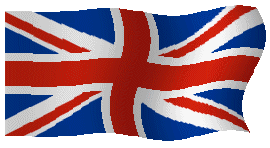 ENGLISH ON LINE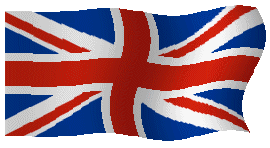 Welcome to you: it's time for English!
Unit 1
COLOURS AND NUMBERS



I can sing a rainbow

STORY A
HOW OLD ARE YOU?

STORY B
HOW OLD ARE YOU?

SONG


HOW OLD ARE YOU?



Unit 2
SCHOOL
SCHOOL OBJECTS




WHAT'S THIS?

WHAT'S
IN YOUR SCHOOLBAG?

Unit 3
THE HOUSE
Where are you?

Steve's house


THE WEATHER
HOW'S
THE WEATHER?


HOW'S
THE WEATHER?


SONG
HOW'S
THE WEATHER?

SONG

What´s the weather like ?



What's the weather like?


Unit 4: CLOTHES


Let's dress up

(sing this song)

Put on your shoes!

Unit 5/6: TOYS-BODY AND FACE



My face

Head, shoulders,

knees and toes




This is the way


If you're happy
LISTEN OUR favourite SONGS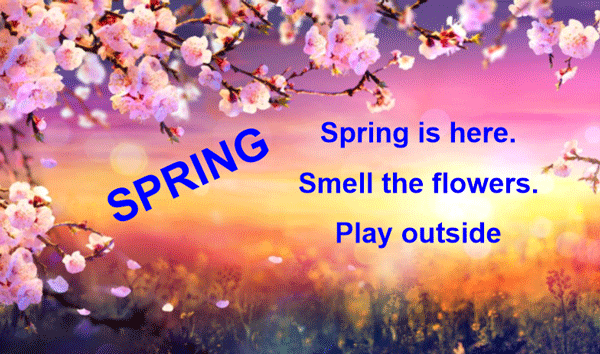 Lyrics
One little pumpkin smiling smiling.
One little pumpkin is happy.
Two little pumpkins pouting pouting.
Two little pumpkins are grumpy.
Three little pumpkins yawning yawning.
Three little pumpkins are sleepy.
Four little pumpkins crying crying.
Four little pumpkins are sad.
Five little pumpkins laughing laughing.
Five little pumpkins are playing.
S O N G S and L Y R I C S



The greetings song

What's your name?

Good morning and how do you do!




Hello - Good morning!

How are you?

How are you today?




Feelings
Magic English - Disney
| | | | |
| --- | --- | --- | --- |
| 01-Hello | 02-Family | 03-Friends | 04-Happy houses |
| 05-Animal friends | 06-It's delicious | 07-Happy birthday | 08-Time |
| 09-Night and day | 10-Let' play | 11-Numbers | 12-At home |
| My body | Colours | Wild animals | Funny faces |
| Seasons | Music | The city | Big and small |
LINK UTILI PER APPROFONDIRE E MIGLIORARE

LEARN ENGLISH KIDS -
British Council

MES games

ENGLISH VOCABULARY

ENGLISH FOR CHILDREN

PUMKIN
PIXIE'S WORLD
UP TO TEN (SONGS-COLORING-GAMES-ANIMATED CARDS)
MAMA LISA'S WORLD (TRADITIONAL ENGLISH SONGS, CHANTS, RHYMES...)
CULLEN'S ABC'S 1 (VIDEOS)
CULLEN'S ABC'S 2 (VIDEOS)
ANCORA INGLESE:

"ESL Learning On The Comfort Of Your Couch!" (Imparare l'inglese può essere divertente e anche fatto in casa. Il web è pieno di "English as a Second Language" (ESL) siti didattici. Molti di questi siti intendono aiutare gli studenti ad apprendere attraverso attività, giochi, canzoni, quiz, puzzle e altri tipi simili di strumenti di apprendimento. Varietà e divertimento può davvero aiutare a mantenere sia l'interesse che l'attenzione di uno studente. Anche se molti siti web potrebbero essere meglio orientate verso gli adulti o bambini, sono spesso in grado di essere utilizzato da entrambi, a seconda del livello di apprendimento dello studente (principiante, intermedio o avanzato). Grazie a Internet tutto quello che desiderate per conoscere ESL può essere fatto direttamente dalla comodità della propria casa.
British Council for kids giochi, canzoni, storie e attività per imparare l'inglese