ENGLISH ON LINE 4
Welcome to you: it's time for English!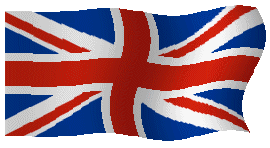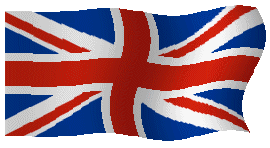 Who? What? Where? When? Why? How?
Who is for people and what is for things.
Where is for places and when is for time.
Why is for reasons and how is all those things!
Who? What? Where? When? Why? How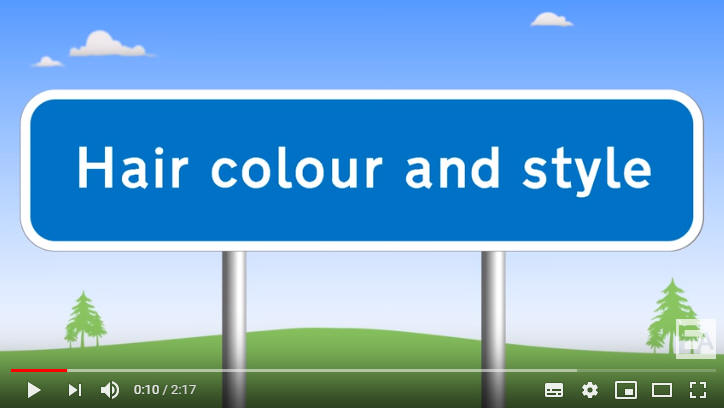 Subjects
SONG

What's your favorite subject?

DIALOGUE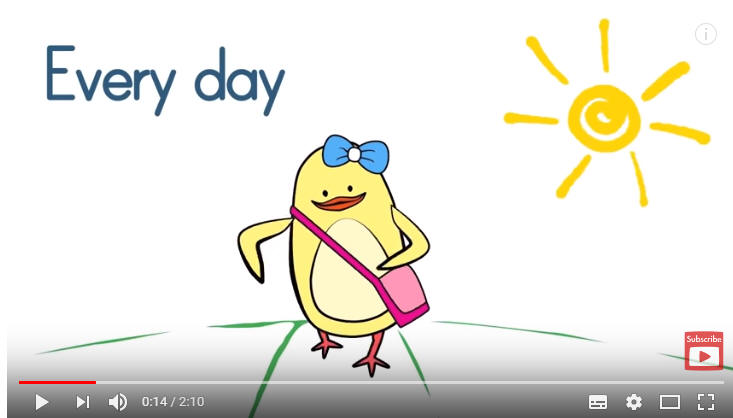 Countries of Europe
WHERE ARE YOU FROM?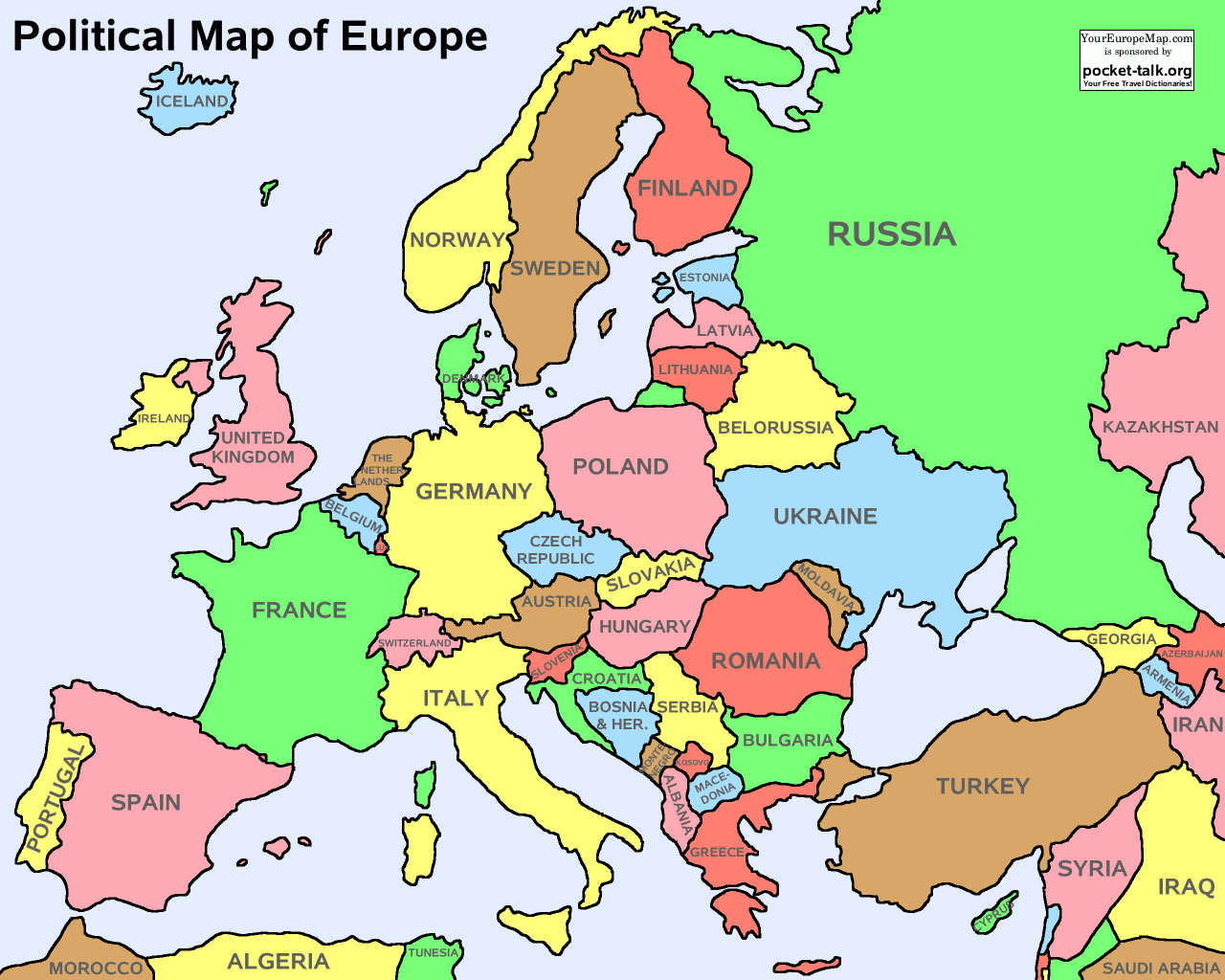 FLAGS
(not only Europe)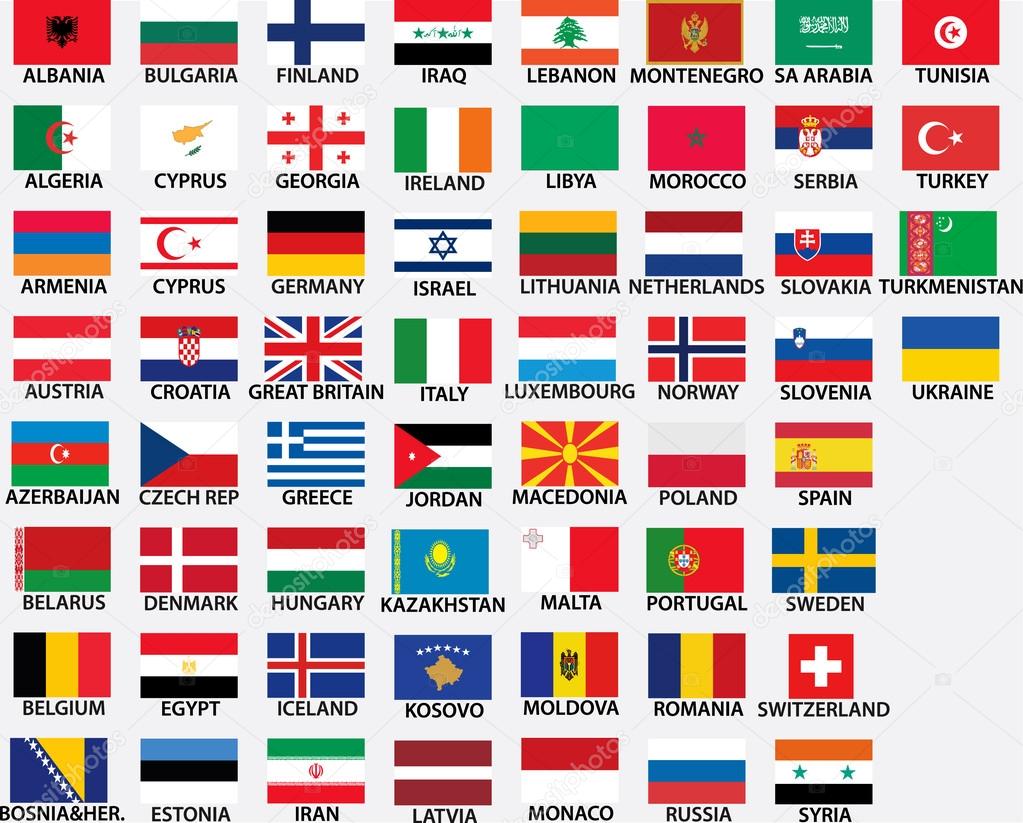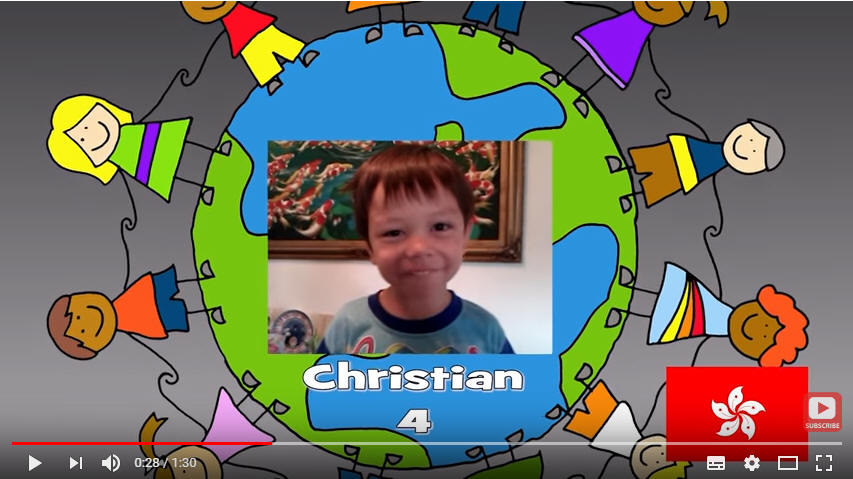 SELF INTODUCTION
INTERVIEW
Hi! How are you?
What's your name?
How old are you?
Where are you from?
Where do you live?
What colour is your flag?
| | | | |
| --- | --- | --- | --- |
| COUNTRIES AND NATIONALITIES | SONG | LEARN AND SING | |
| | GREETINGS AND INTRODUCTION | European countries | HELLO TO ALL THE CHILDREN IN THE WORLD (SONG) |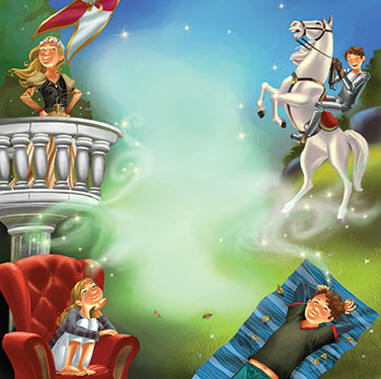 FAMILY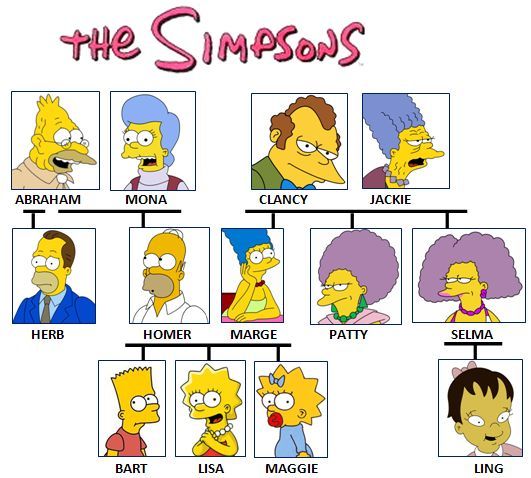 Peter's family
WHO'S THIS?
THIS IS...
HE is ... /SHE is...